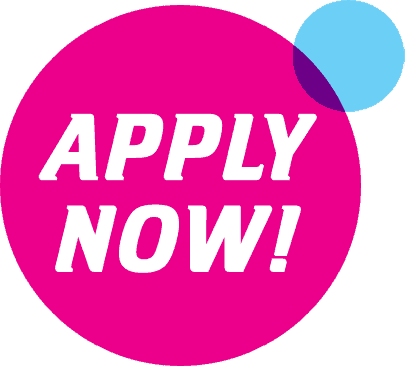 An online public engagement event that gets scientists talking to school students all over the USA.
Scientists put up a profile on this site, answer students' questions about science, their research, the universe and beyond. They engage directly with students in live text-based chats. Students vote for their favorite scientist to win $500 to spend on further public engagement.
Scientists develop their communication skills, gain a fresh perspective on their work, and find out what young people think about science and the role of scientists.
What kind of questions do students ask?
Students will ask scientists questions about anything they like, from robots to pizza toppings. All questions are moderated, to remove duplicate questions, as well as rude or offensive ones.
What are the live chats like?
Live chats last 30 minutes; they are text-based, fast paced and fun. We limit the chats to 3 a day, but usually there will be fewer. We don't expect all scientists to attend every chat!
How do evictions work?
Starting on Tuesday of the second week, the scientist with the fewest votes will be evicted at 3pm each day, until one is left to be crowned the winner on the last Friday! Students get a new vote every day.
What's the prize money for?
One scientist in every zone wins $500 to be spent on a science communication project: school visits, science fair exhibits, videos or podcasts, blogs, arranging class visits to your lab. Check out how past winners have spent their money HERE.
How much time will it take?
Most scientists say they spend around 2 hours a day on the event; 1 hour on live chats and another hour answering students' questions, which can be during the evening, outside of the work day.
What's all this about zones?
The event is divided into zones with five scientists each. Some are general zones, named after a chemical element and featuring a mix of scientists from different areas, like the Barium Zone. Others are themed zones, such as the Vision Zone.
Do I need any special software or equipment?
All that's needed is a computer with internet access. The live chats are text-based (no video or audio needed) and run through this site.
Who can apply?
The event shows students the wide variety of science careers, so is open to scientists from academia (from PhD students to professors) and industry.
How do I get selected?
Scientists write a short summary explaining their work to 13/14 year olds when they apply. Students and teachers rate these summaries, to guide who is selected for each zone. You can read more about the application process here.
Where do I apply?