The very first I'm a Scientist USA event kicks off on May 11th with the Hydrogen Zone.

For two weeks, five scientists will be answering students' questions and taking part in live chats, while they compete for the prize of $500 to spend on their own project in schools.
We had an amazing response to our call for scientists, with 30 applications for our five places. All the entries were fantastic and it has been really difficult choosing our competitors. We really hope all the other scientists who applied will be able to take part in future events.
Let's meet the scientists taking part…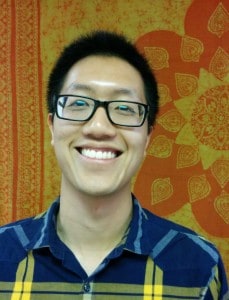 Jeff Shi – I am the real Batman – I study modern bats and their superhero-like abilities to defy gravity, navigate in pitch dark, and capture nearly any imaginable kind of prey.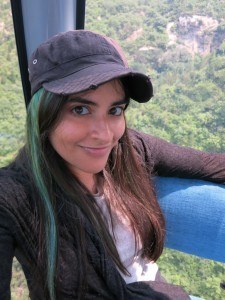 Avani Wildani – I use the math of 3-D objects to help understand how the brain can see things.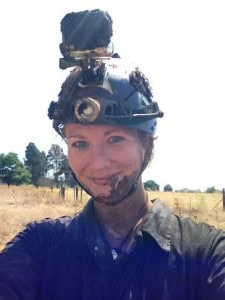 Lindsay Hunter – As a member of Rising Star Expedition, I'm one of six "underground astronauts" that slither down a tiny rock opening into a dangerous African cave in order to carefully dig up ancient fossils belonging to a newly discovered human ancestor!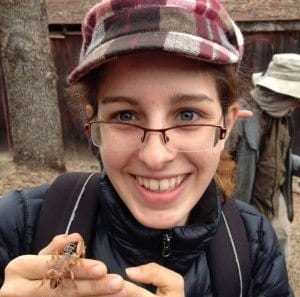 Zoe Getman-Pickering – I study fear in insects.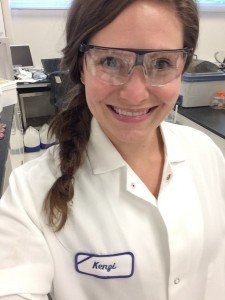 Kenzi Clarke – I keep your Lucky Charms safe from bad bacteria, which keeps you healthy!
Over the next couple of weeks the scientists will be filling in their profile pages with more details and teachers will soon be receiving the information packs so they can start preparing their classes.
For the latest news and updates on the event, head over to the Hydrogen Zone, or follow @ImascientistUS on Twitter.